We mentioned the top 7 countries where weed is legal but somewhere it is also illegal, it all depends on the quantity or uses of weed. So let's see which the countries where weed is legal: –
United States of America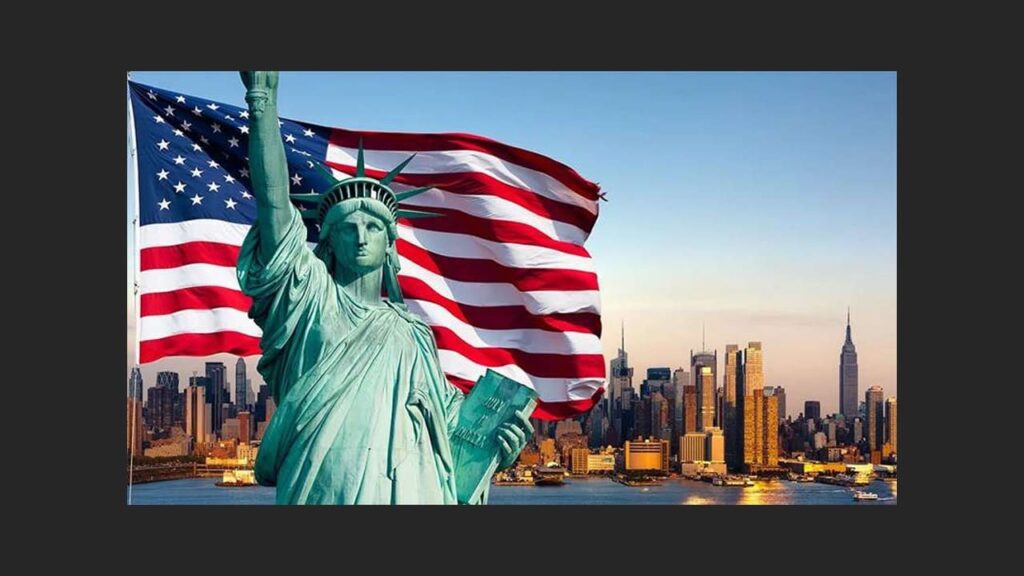 Cannabis/marijuana usage and possession are prohibited in the United States under the Controlled Substances Act (CSA) of 1970. According to the CSA, cannabis is classified as a Schedule I substance, meaning that even legitimate medical use of the drug is prohibited due to its high potential for abuse and lack of recognized medical benefits.
On the other hand, state policies on cannabis use for medical and recreational purposes differ considerably, and many of these policies are in contradiction with federal law.
In the USA, both recreational and medical use is illegal everywhere. Out of 51 states, 18 have legalized cannabis usage for recreational purposes, and 37 have legalized cannabis/ marijuana use for medical purposes with a doctor's prescription.
Uruguay
It is the world's first country to legalize marijuana for recreational use. Before purchasing, selling, or cultivating anything, people over the age of 18 would only need to make sure they are officially registered with the government. As of 2017, commercial marijuana is now available in Uruguayan pharmacies. This is the liberal prophetic vision.
Canada
Marijuana use is legal in Canada for both recreational and medicinal purposes. Individuals aged 18 and up are legally authorized to possess up to 30 grams of marijuana in either dried or non-dried form. People can also grow up to four cannabis/ marijuana plants at residence from legal seedlings. Cannabis can only be sold by authorized retailers and producers.
Netherlands
Although it is illegal to bring marijuana home in the Netherlands, you can still consume it by going into a coffee shop. Because cannabis is "illegal but not penalized," authorities allow its sale as long as retailers abide by certain rules, such as not marketing it or causing a nuisance.
South-Africa
In 2018, South Africa legalized marijuana/cannabis consumption, possession, & cultivation. The utilization of space outside of one's home for sale as well as the consumption of marijuana is still illegal. In August, South Africa's government introduced a master plan aimed directly at tapping a 28-billion-rand ($1.9-billion) marijuana/ cannabis economy that could actually generate 25,000 jobs as well as attract overseas investment.
Spain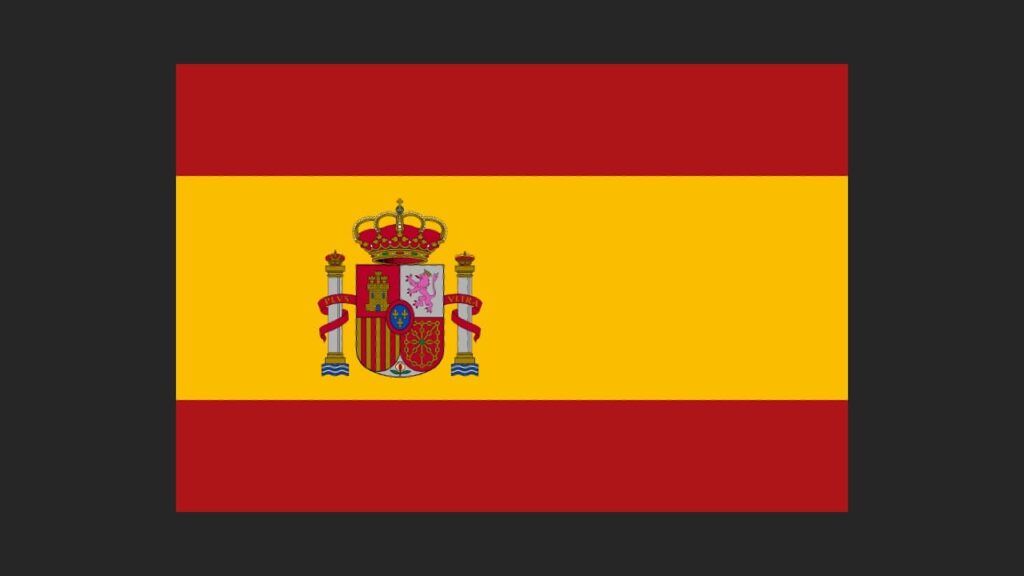 In Spain, it is legal to smoke whatever you want and you didn't face any penalties or consequences.
You are not subject to any restrictions or legal repercussions for smoking whatever you want. As far as you smoke marijuana privately in your home or on private property, you're allowed. Although it is theoretically forbidden in Spain to use marijuana in public, buying it from a cannabis club is an exception. Additionally, consumers can also buy cannabis/marijuana at bars. The membership is only available to Spanish citizens.
India
In India, smoking weed is not legalized, but consuming it as bhang is the one and only exemption in India.
The NDPS Act of 1985 specifies the penalty for carrying weed based on the quantity. Possession of a small amount can result in rigorous prison sentences for up to 6 months, a fine of Rs. 10,000, or both.
If you want to know more about the topic Top 7 Countries where weed is legal then comment below and let us know that you were aware of these countries' laws.
Frequently asked questions
Is cannabis legal in the United States?
Cannabis legality in the United States varies by state. Some states have legalized both medical and recreational cannabis, while others have more limited medical cannabis programs. Cannabis remains illegal at the federal level.
What is the d/b CBD and THC?
CBD (cannabidiol) and THC (tetrahydrocannabinol) are two of the most well-known compounds in cannabis. THC is psychoactive and produces the "high" associated with cannabis use, while CBD is non-psychoactive and is often used for its potential therapeutic benefits.
Are there age restrictions for purchasing cannabis?
Yes, most places with legal cannabis have age restrictions for purchasing it. The legal age typically ranges from 18 to 21, depending on the jurisdiction.
Read more: